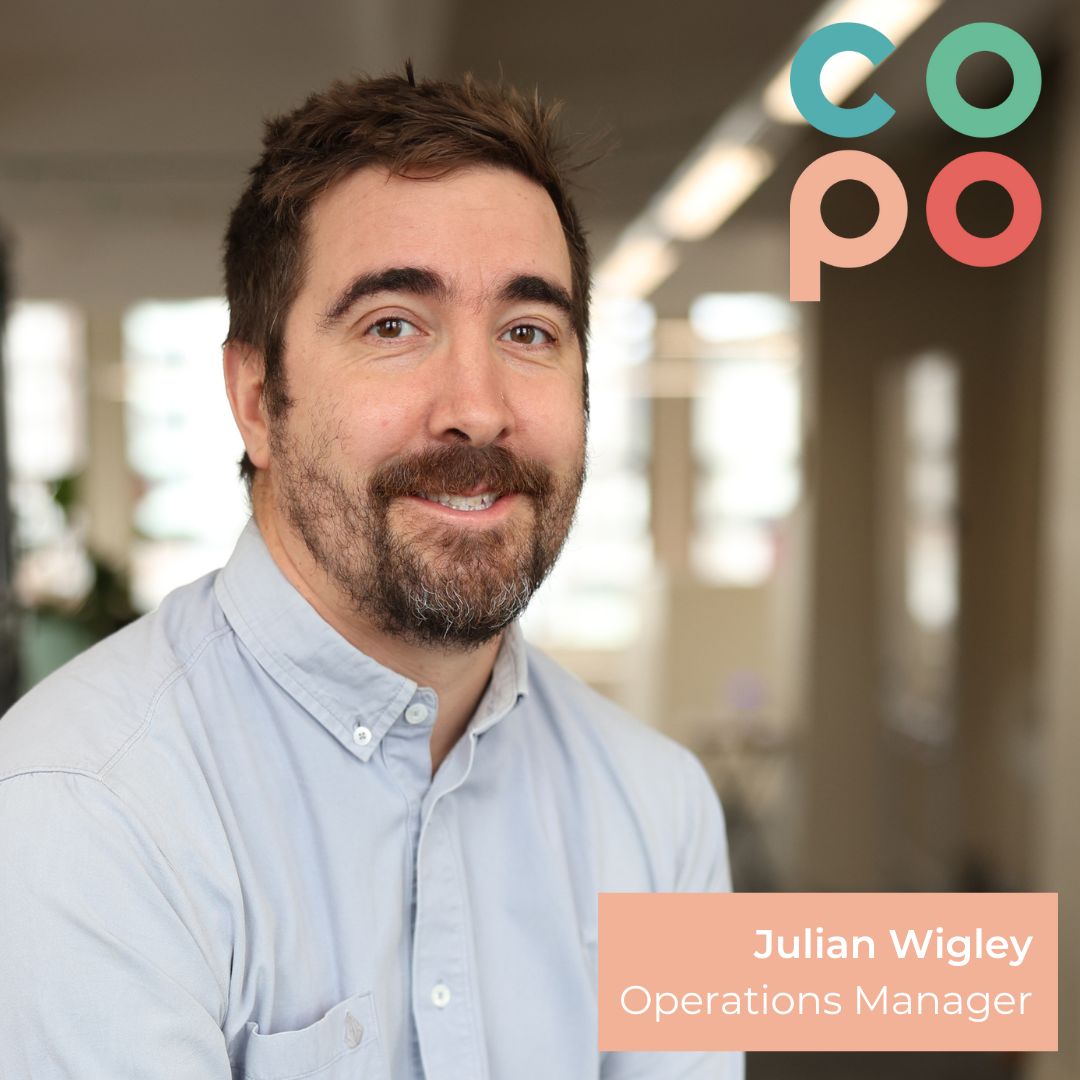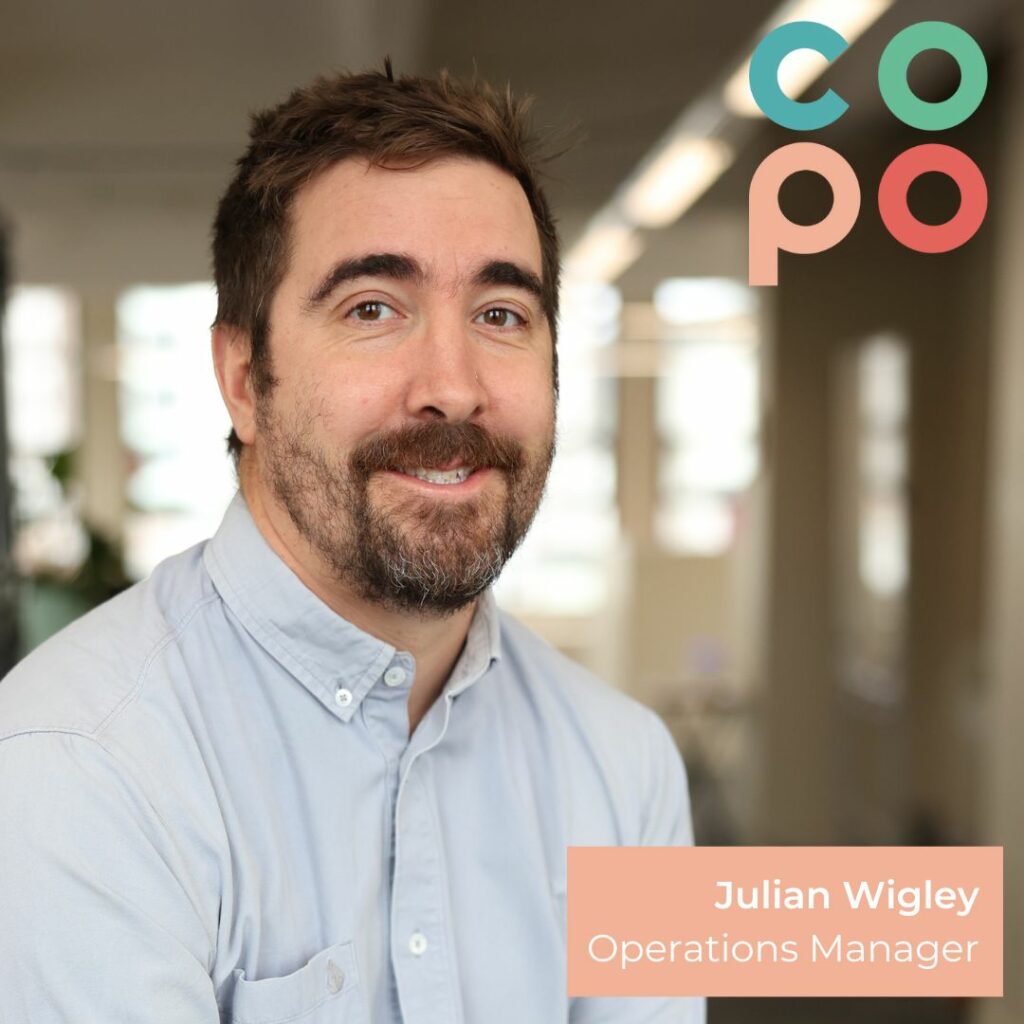 Meet Julian Wigley.
I've worked for Copo since 2019.  I'm an original Wellington lad, growing up in Kelburn, living in numerous different suburbs after leaving home.  After a 12 year stint working in Europe as a private chef, I've now returned to settle down in the Akararawa rages north of Wellington, along with my budding family and 2 energetic dogs.
One of my favorite parts of working for Copo is building new relationships and maintaining them for the long term.  The best example of this is having tenants move between our different properties as as their needs change.  From Uni flats in Aro Valley, through to apartments closer to their offices in the CBD and sometimes later on as they bring their own investment properties to Copo to manage for them.    It means they are staying part of the Copo family.
All the while we are maintaining a happy working relationships with all our tenants, landlords and tradespeople.
What Copo means to me, it's about bringing comfort and responsiveness to the tenant and making sure that the landlord doesn't have to worry about their investment property as we do everything.