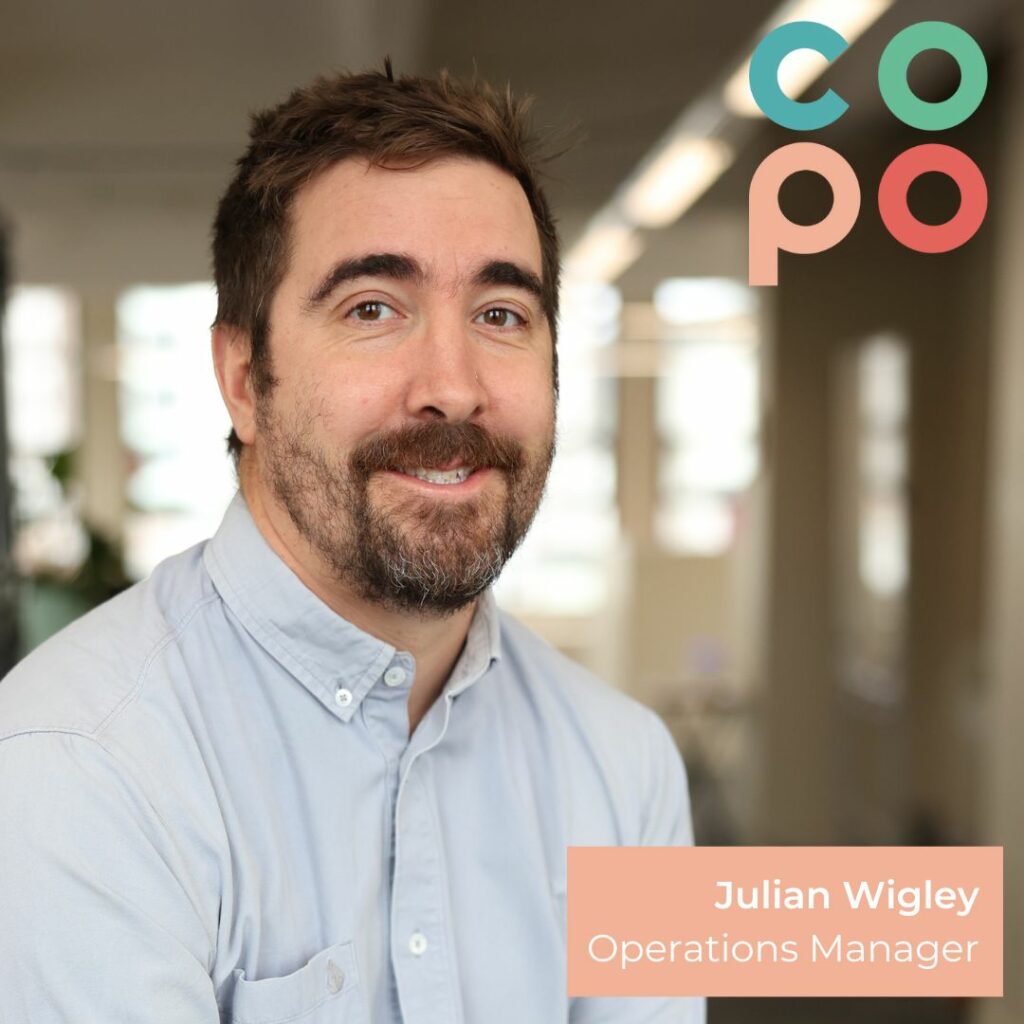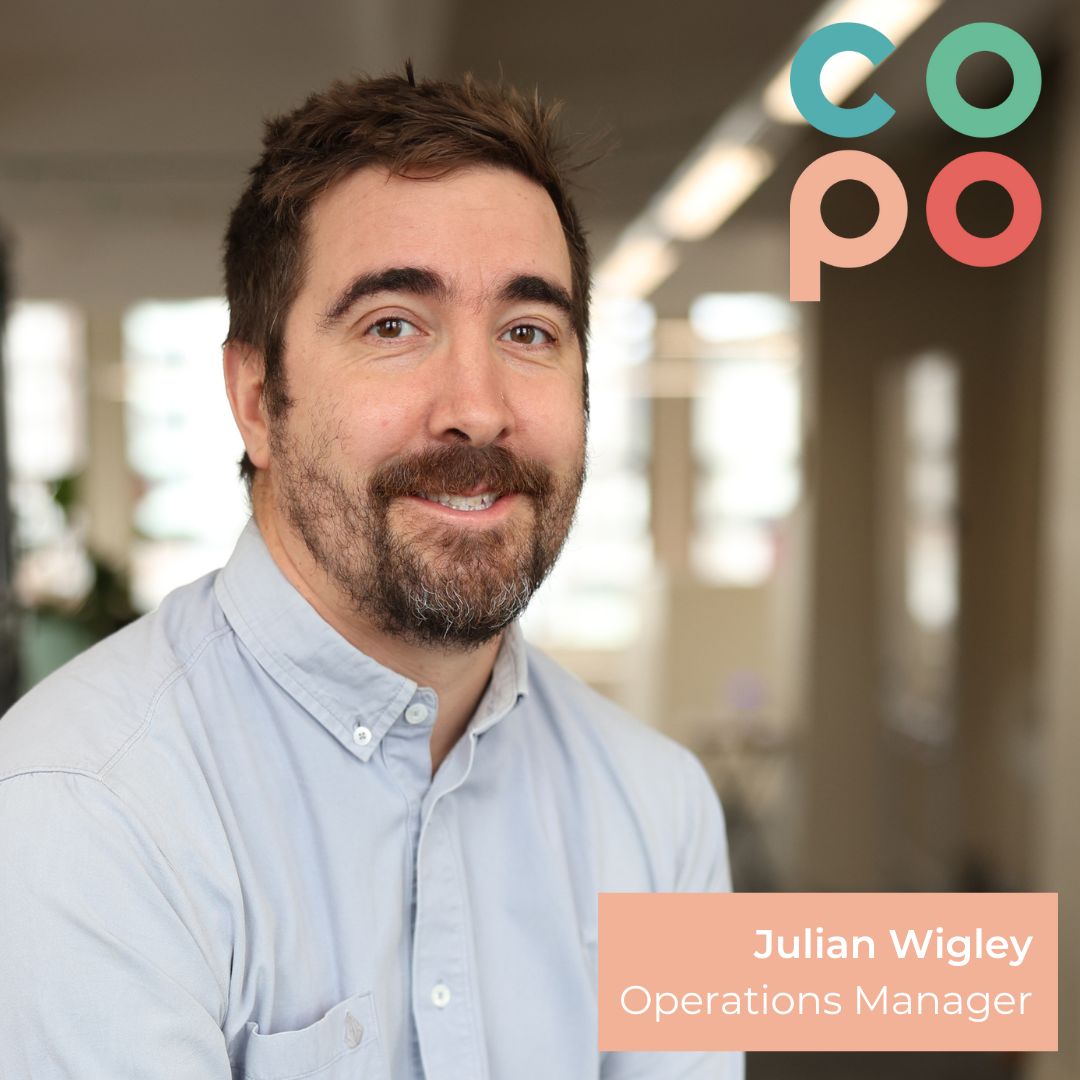 Meet Julian Wigley.
I've worked for Copo since 2019; I grew up in Kelburn in the heart of the city.My family and I currently live on a small lifestyle block with sheep & dogs. I am certainly happy to be living in New Zealand right now, but I do have a soft spot for Europe as it was my home for 12 years.
One of my favourite tasks is moving a tenant from one property to the next as they change properties depending on their lifestyle changes. It means they are staying part of the Copo family.
What Copo means to me, it's about bringing comfort and responsiveness to the tenant and making sure that the landlord doesn't have to worry about their investment property as we do everything.