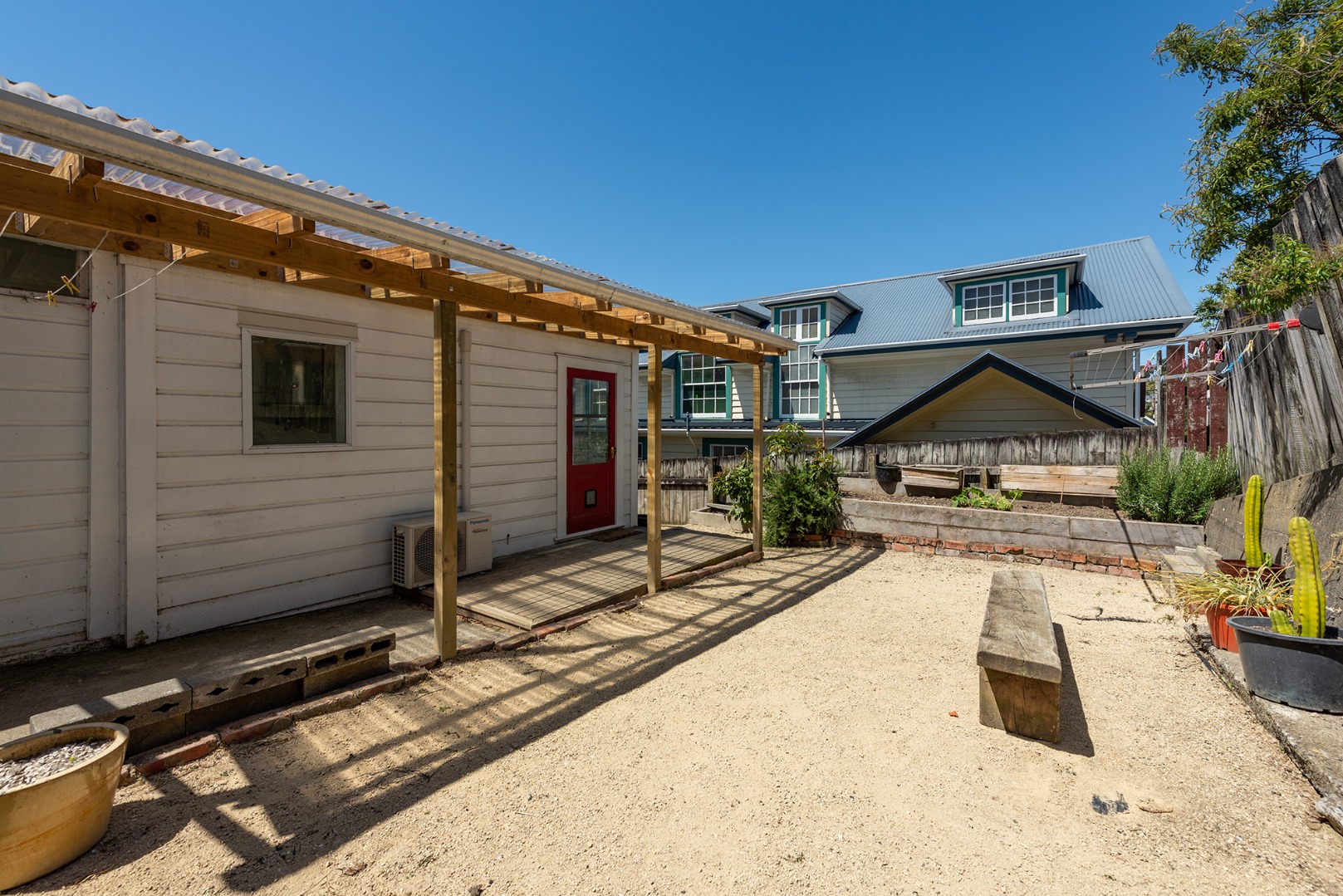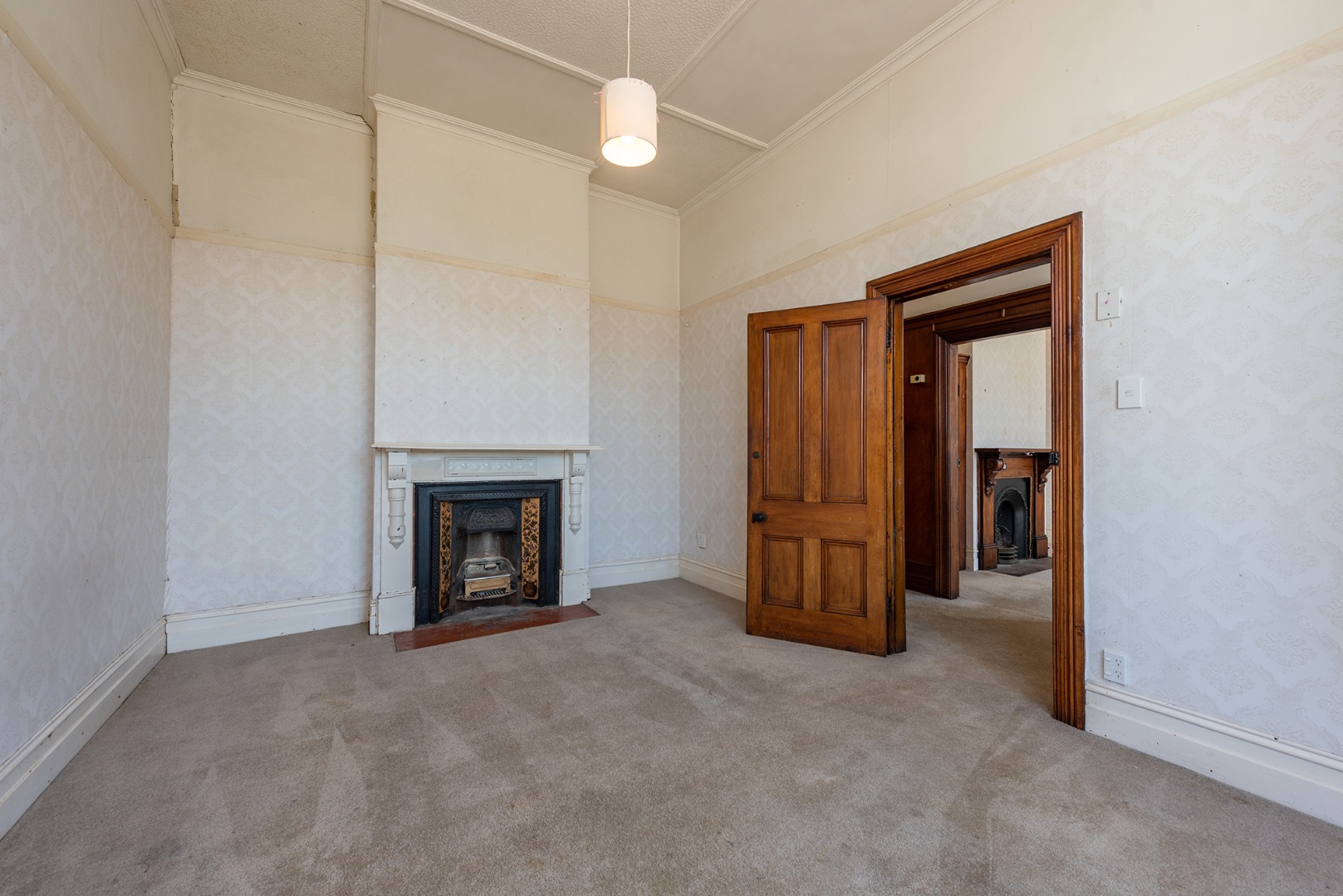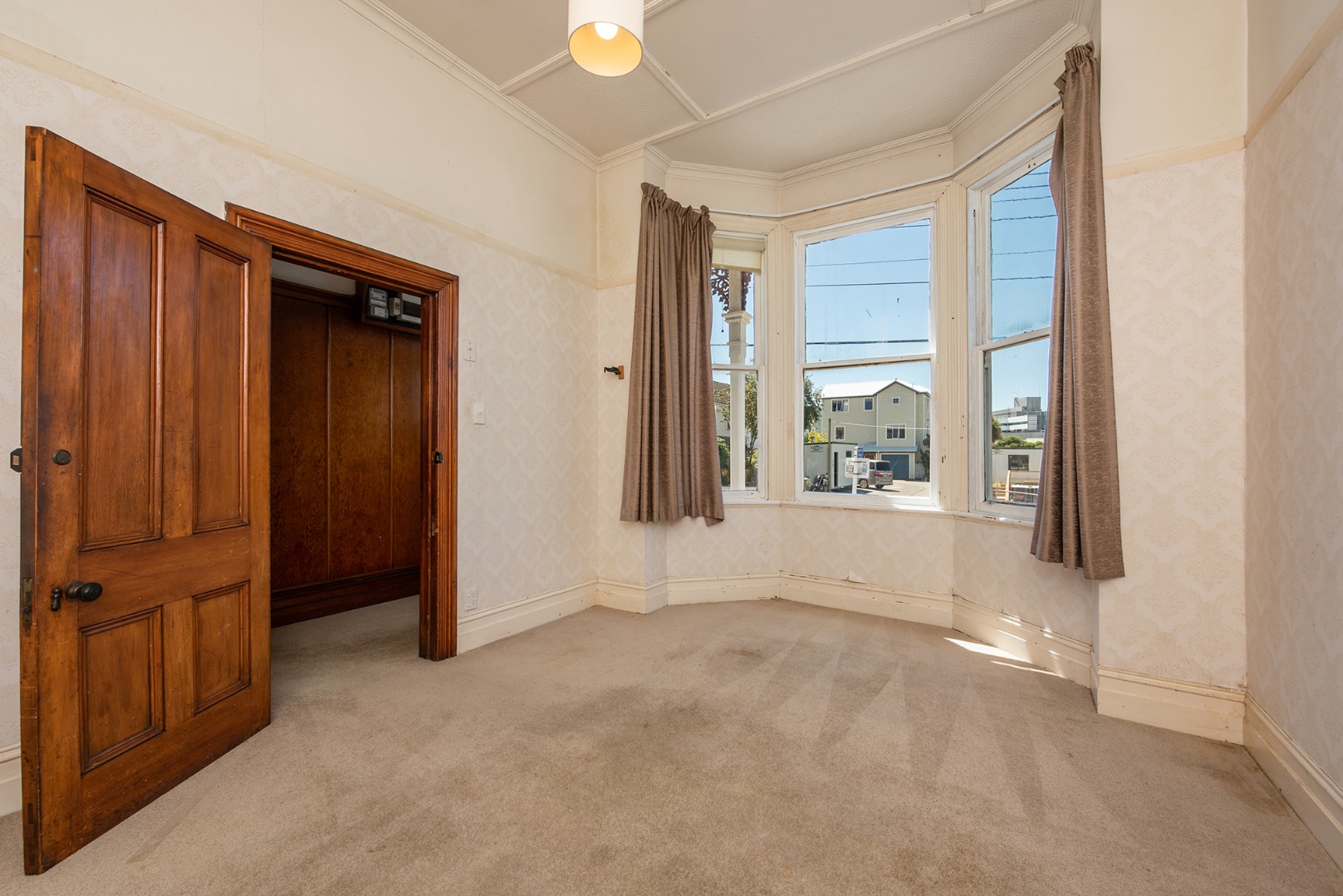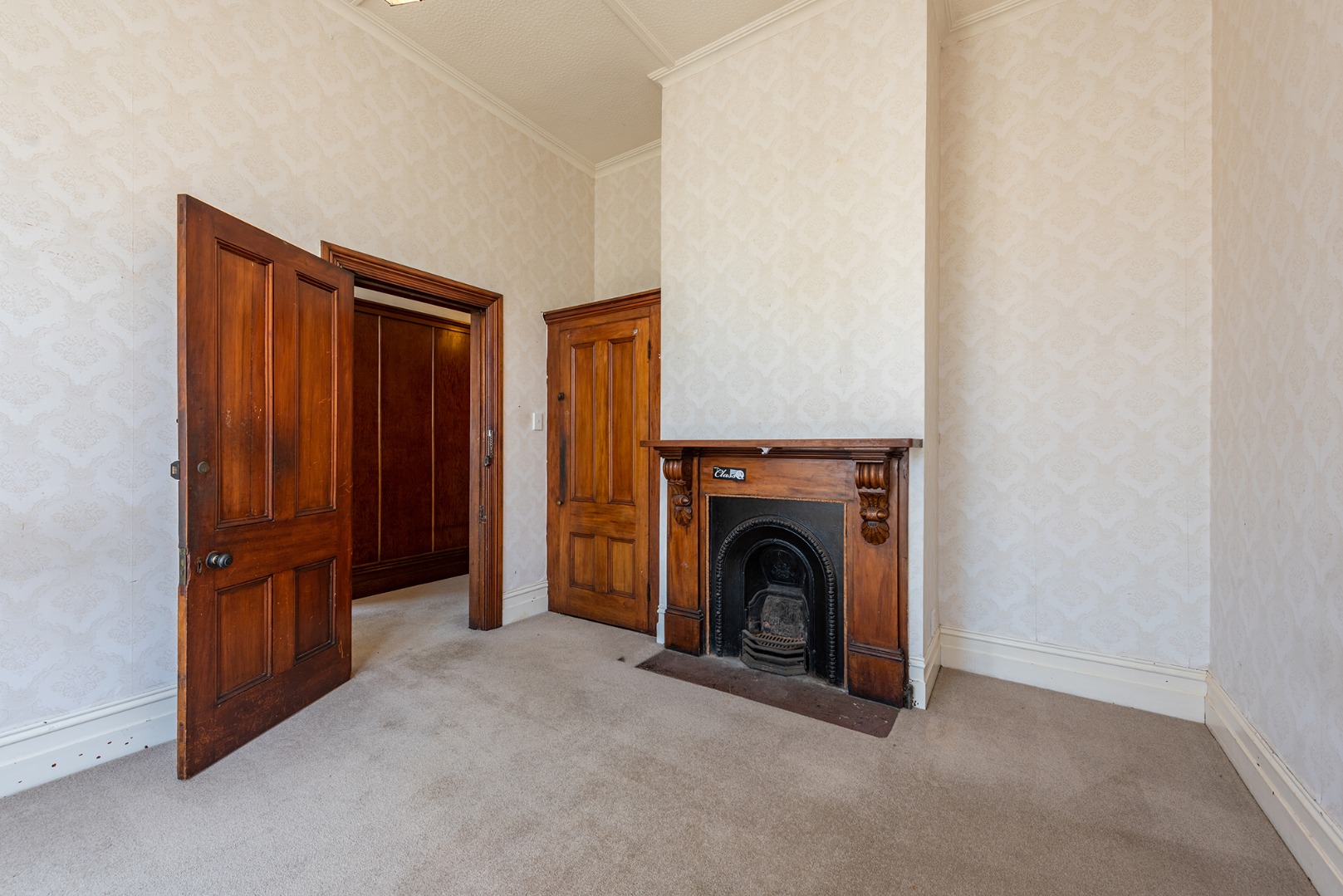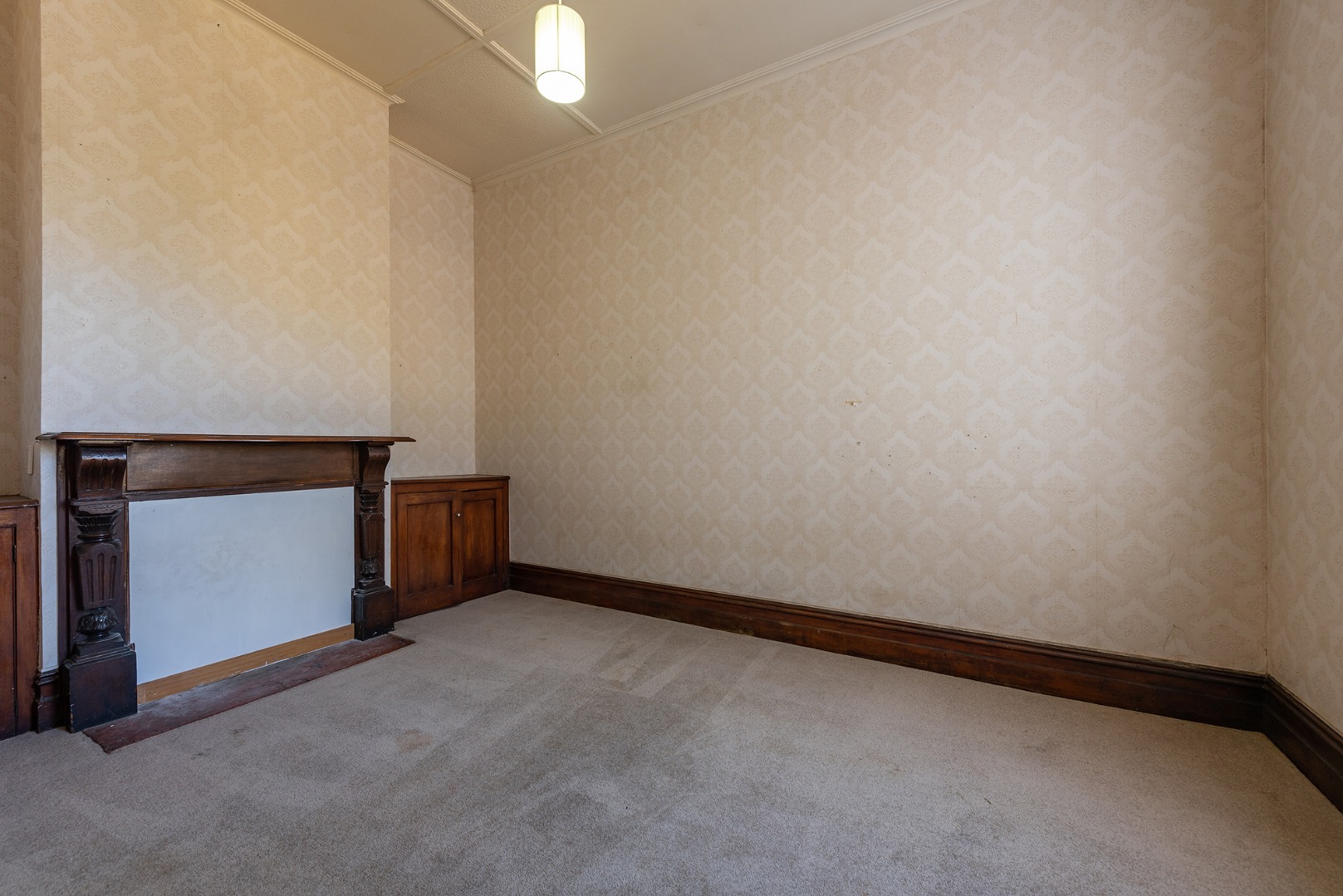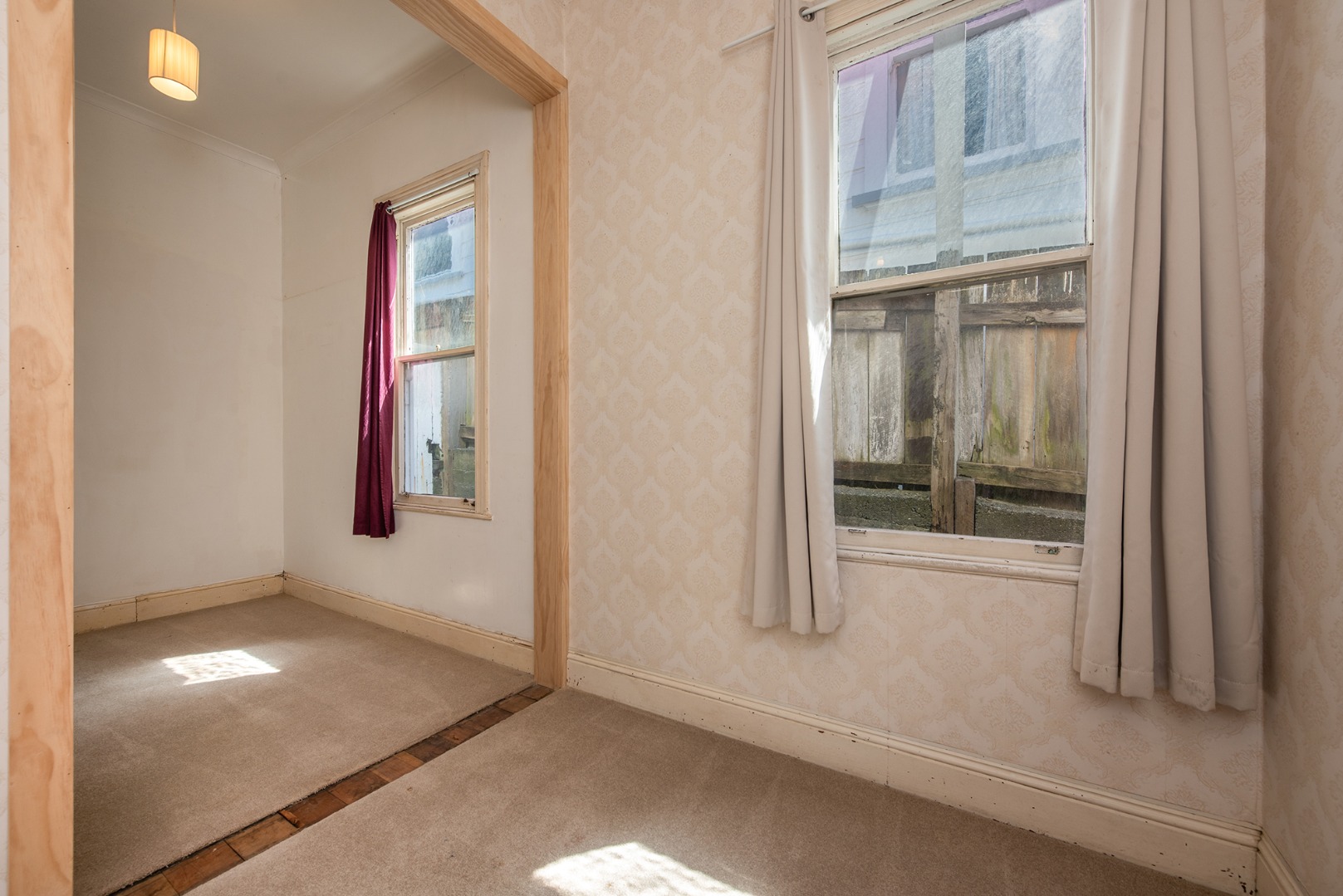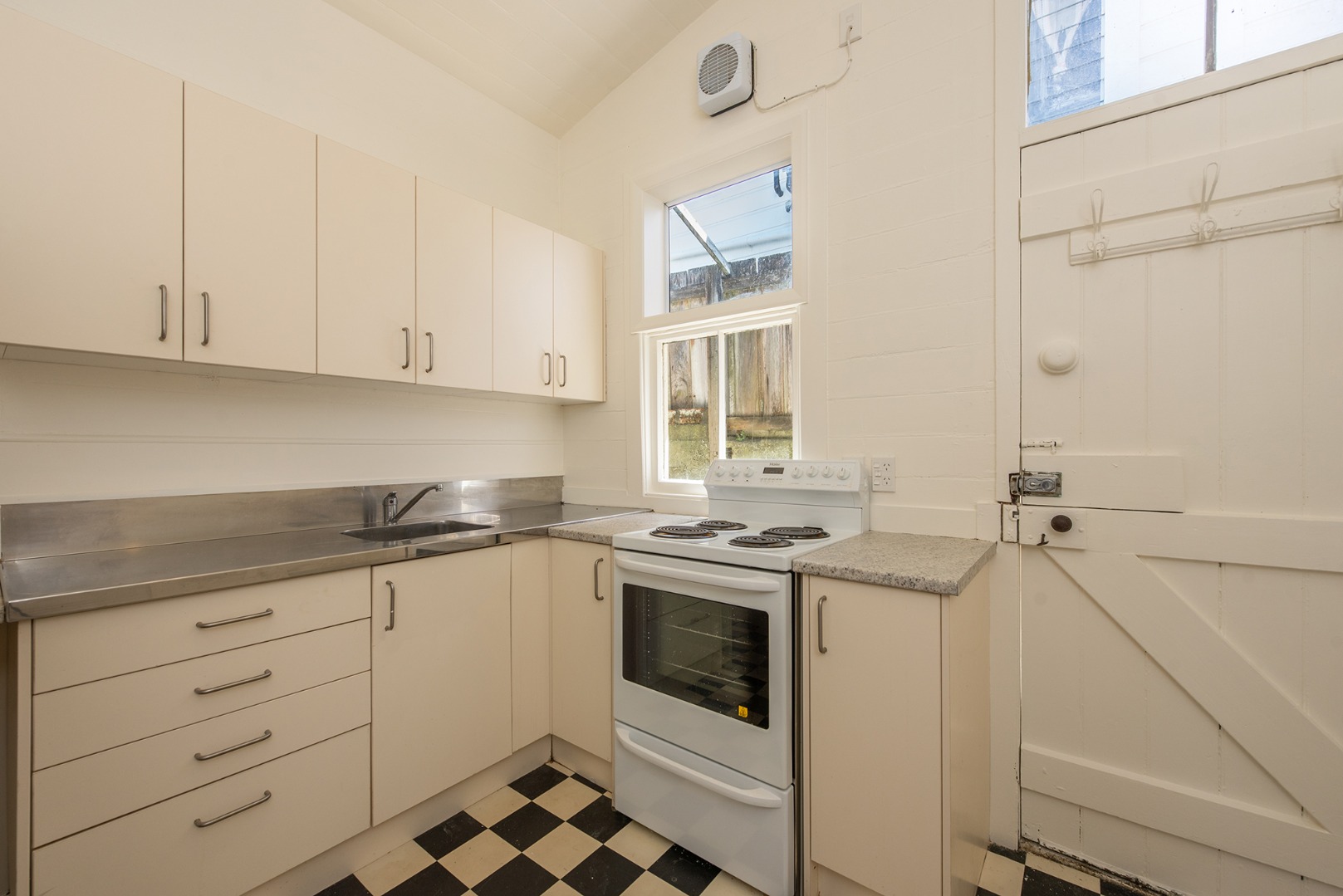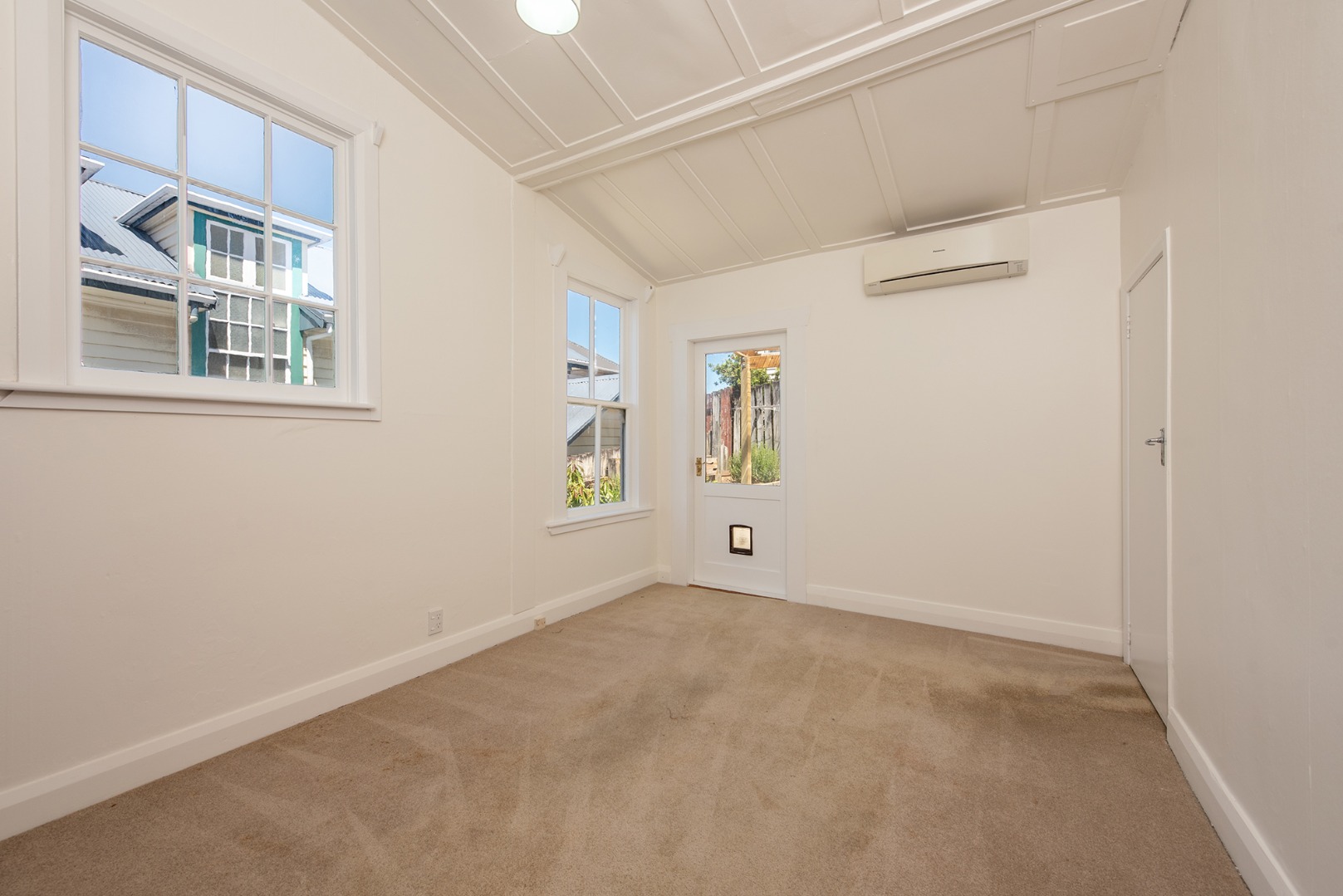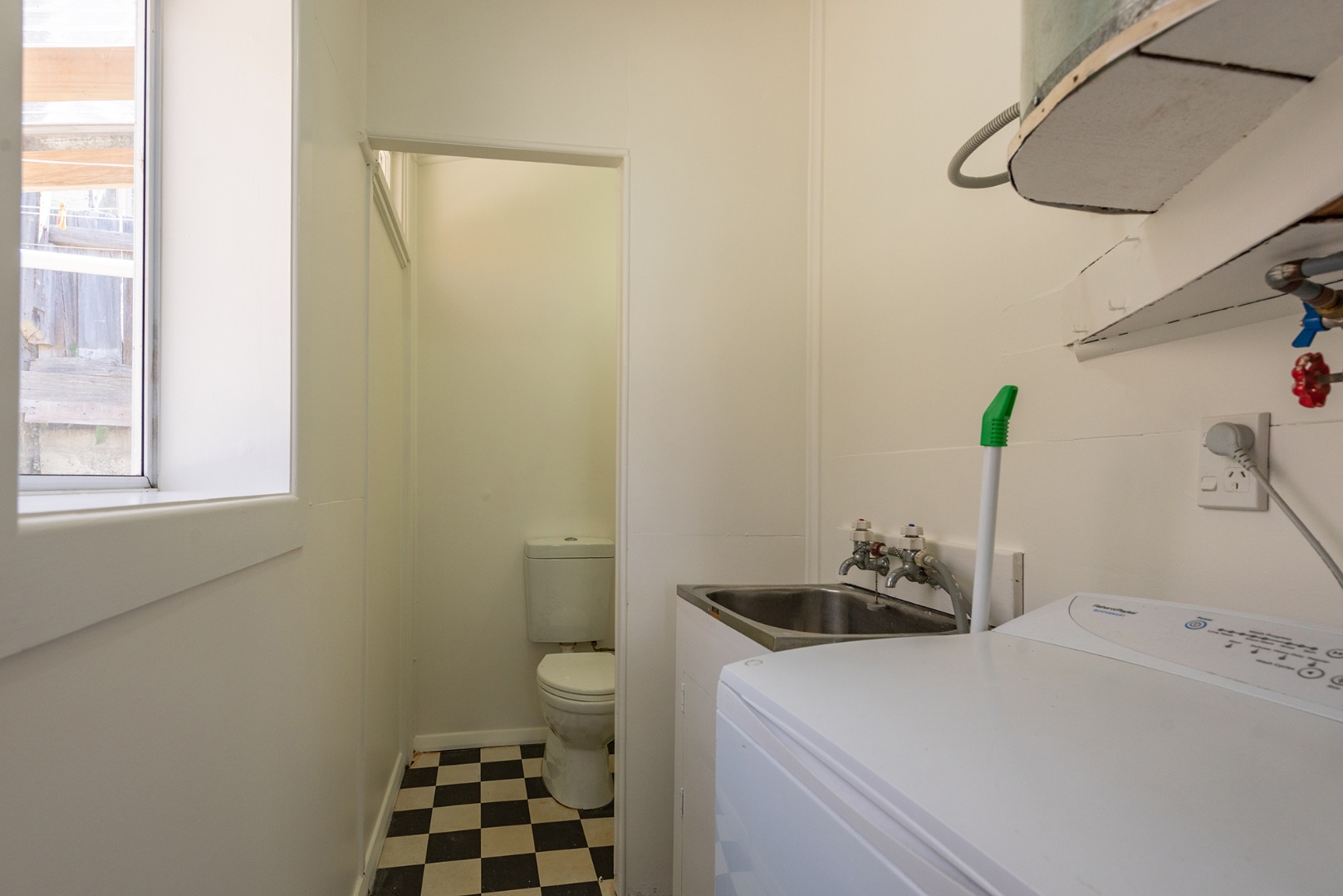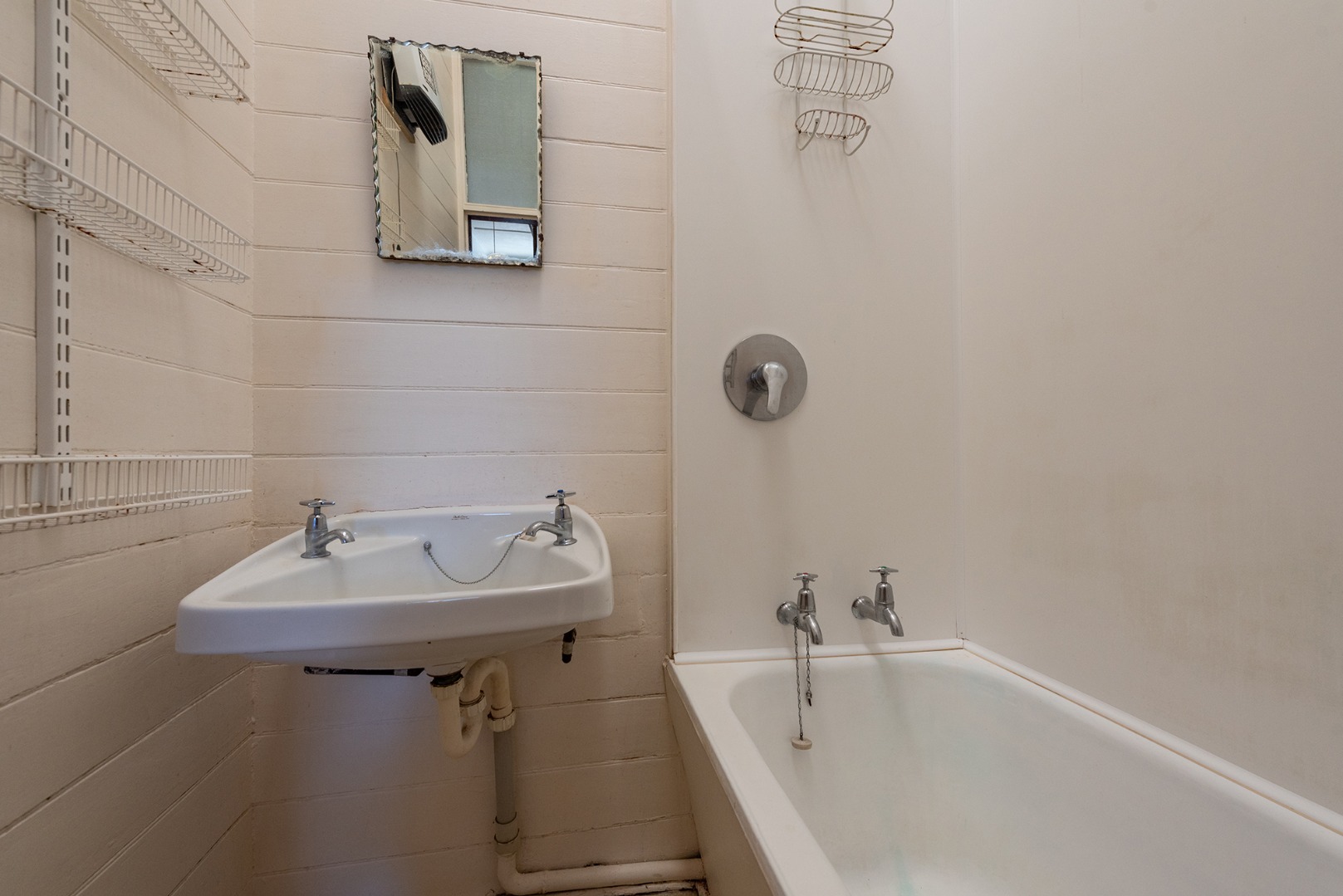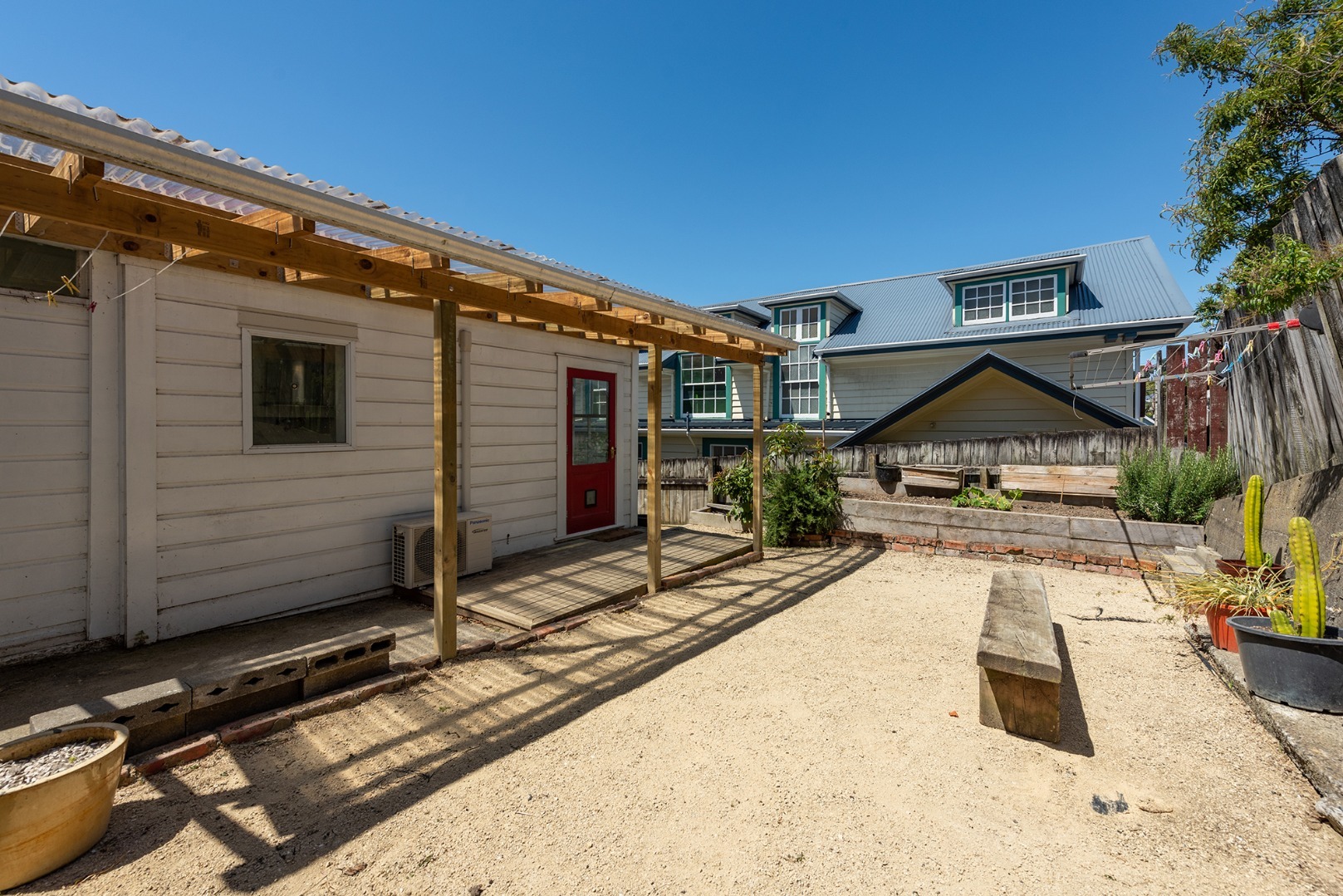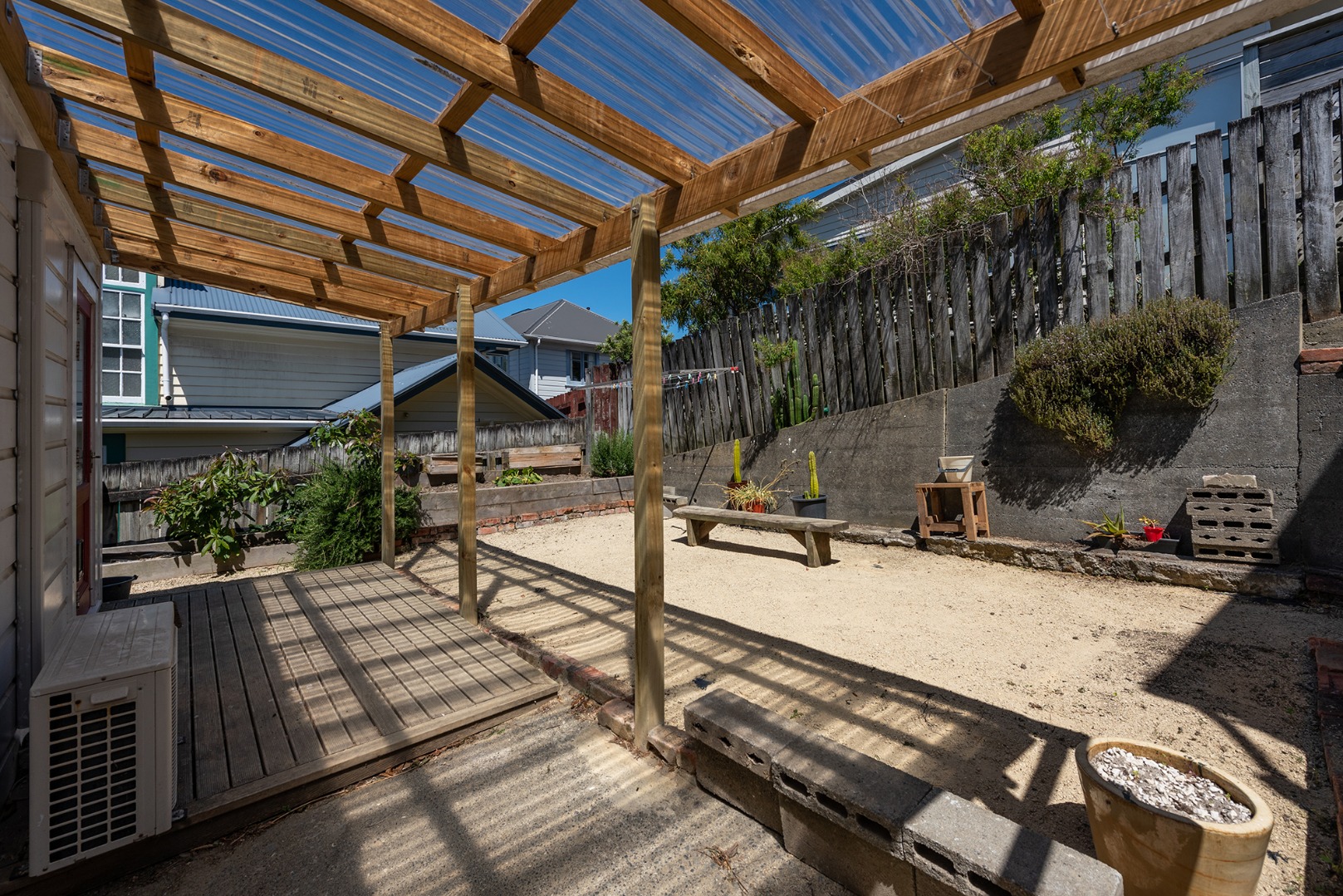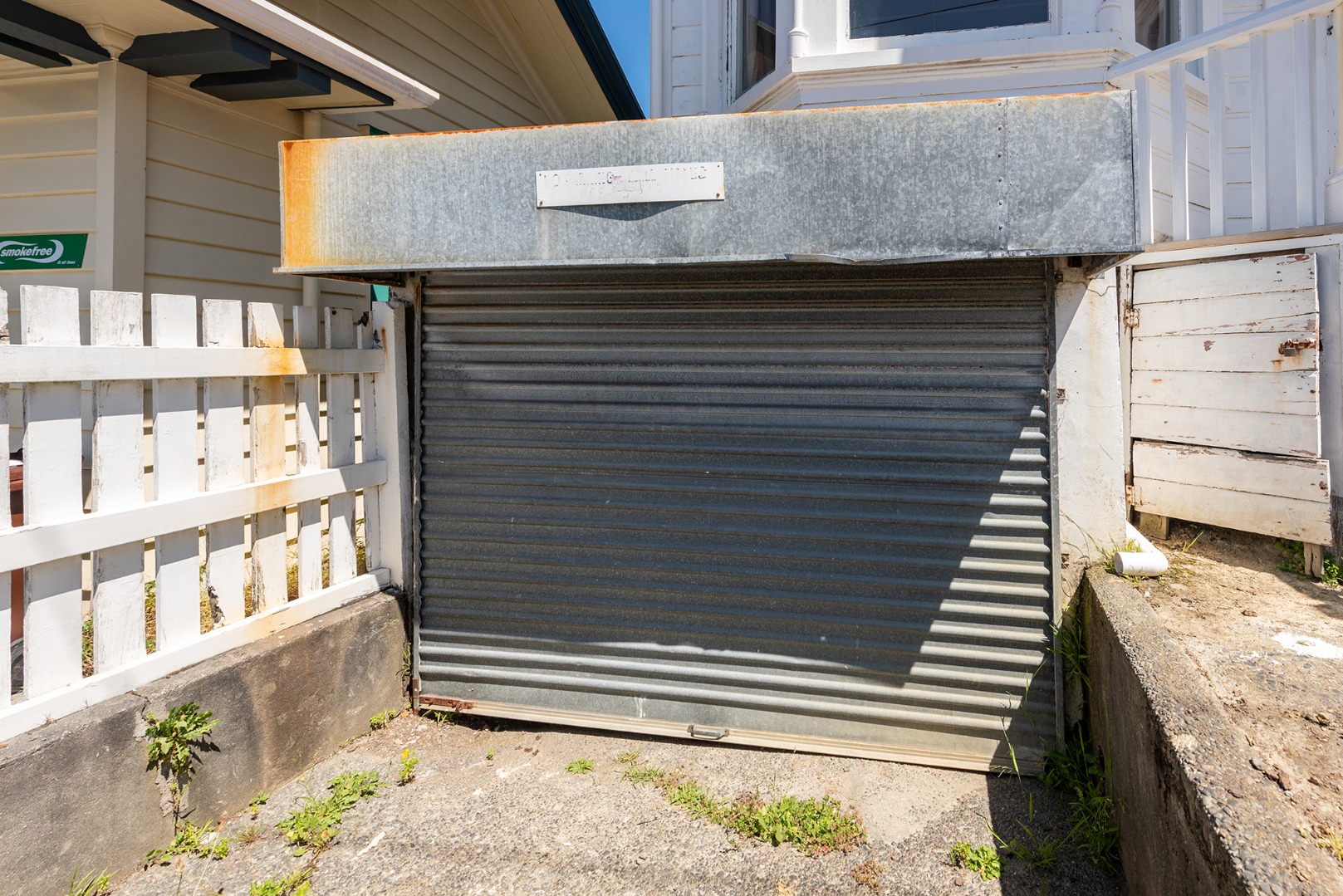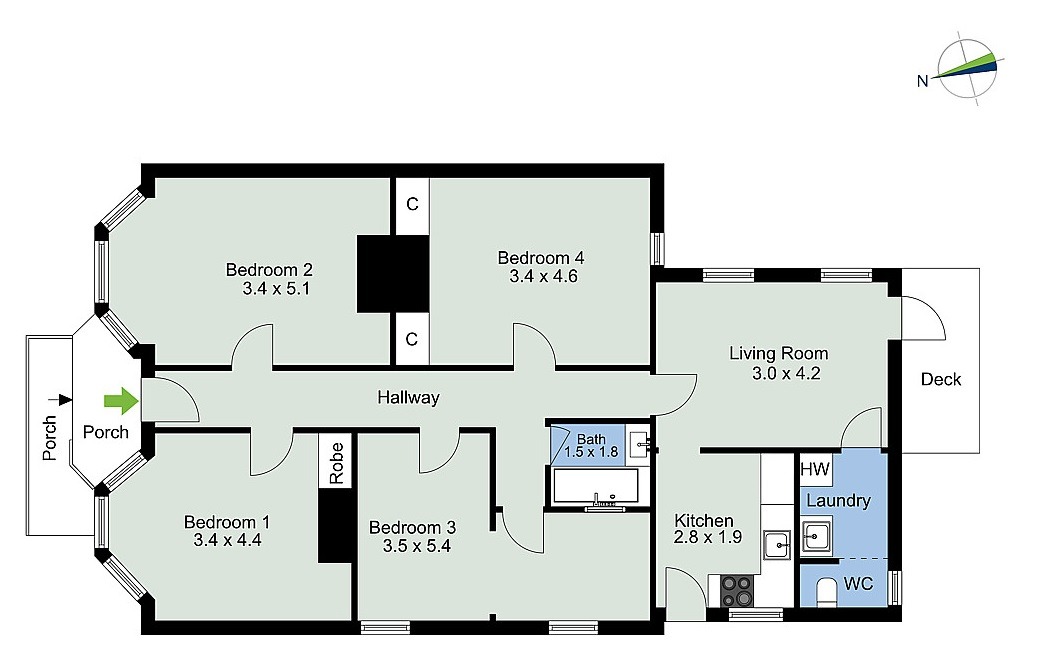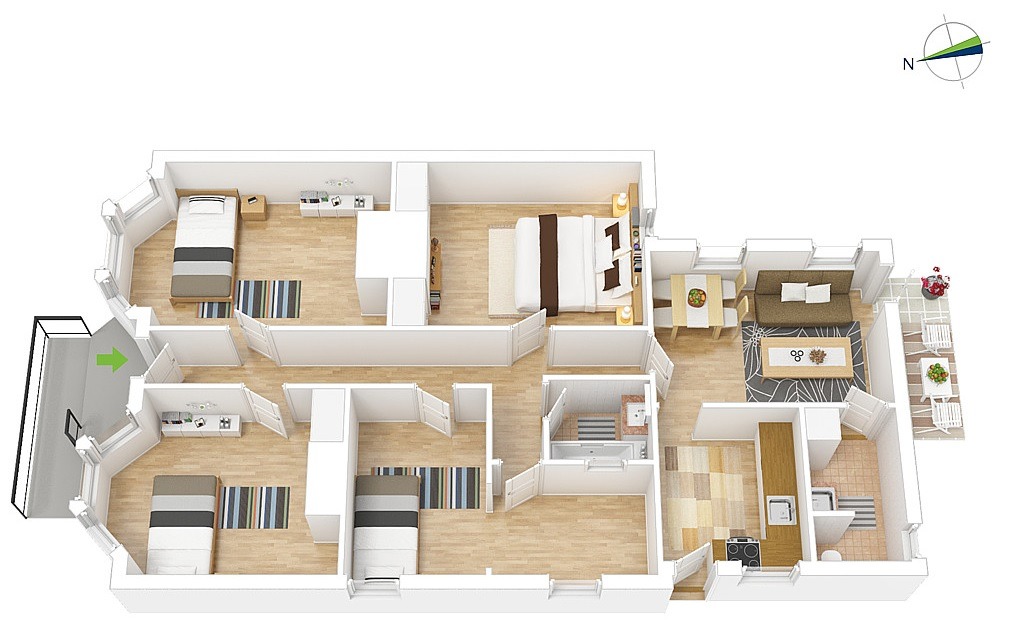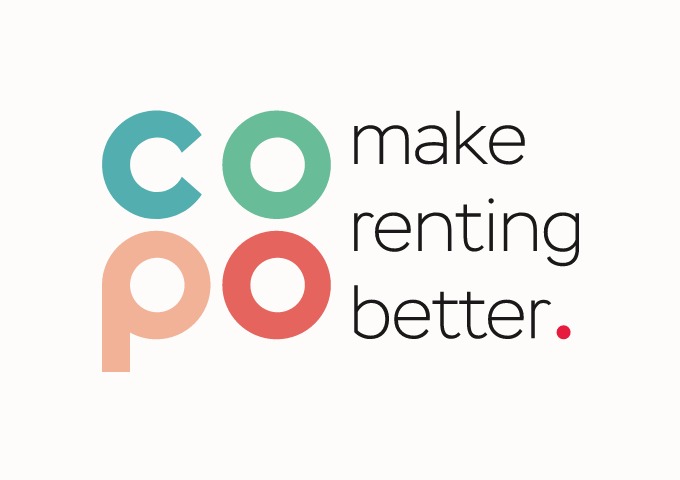 Large 4 bedroom older home
$900
/ a week
9 Colombo St, Newtown, Wellington
Spacious 4 double bedroom single level house, with big storage garage beneath and covered rear deck. Big windows, lots of light and lots of space all about around the building.
***
The decoration of the house is pretty tired. The internal walls of the bedrooms have seen better days, with lots of picture hook holes where pictures were hung and removed, there is slight rips in some wall paper. The carpet, while feeling good under foot, is stained in places.
The house is going to be renovated in October next year, so this tenancy is only available for a year.
***
The kitchen and lounge at the rear of the house are separate and open to the covered rear deck and courtyard. A really sheltered place to relax during the day. The lounge heatpump will keep you warm in winter, and there is washing machine in the laundry and the fridge freezer in the kitchen.
All bedrooms are big, three of them are king size, and the 4th bedroom, see the floor plan in the images, is an merge of two smaller rooms, a really funky idea by the previous owners.
Insulated in ceiling and underfloor, with extractor fans in place in kitchen and bathroom. Heated and ventilated, plus in a great location.
If your are happy with a tenancy until October 2022, this could be the perfect choice for you, as you can spread out and invite your friends over for tea as there is more than enough room in the lounge and back garden for all your furniture and BBQ.
A bonus is big basement storage garage. You wont fit a car into it, but lots of space for any extras you'd rather not store in the house. The hustle and bustle of Newtown is just a stroll away with shops, parks and schools, plus a healthy walk to the CBD.
Move in costs are 6 weeks rent in total made up of:
4 weeks bond
2 weeks rent in advance
You can then pay rent weekly or fortnightly, which ever suits you best.
Request a viewing – go to www.copo.viewingtracker.com and book a time to view