About Copo Property Management.
Copo is a property management company based in Wellington. We understand the importance of community for healthy living – physically, mentally, emotionally – so we look at our work as the privilege of connecting people to help each other.
The Copo brand represents the four dynamic, moving parts of the property management relationship working in unison. Property manager, landlord, tenant, contractor – we are stronger together, rather than individual components. We work best when everyone in the relationship is happy and getting what they need from the relationship.
Contact Us
Taking a long-term approach.
Having a new home is incredibly exciting, but let's be honest, very few people actually like moving. And most landlords will tell you they don't enjoy the process of looking for new tenants. At Copo, We care about your property and create livable high-quality properties through constant improvement and foster long-term tenants who will treat your home as their own.
Together we share the same values.
Self-accountability.
We are reliable, and we honour our commitments to our clients, business partners, and each other. We take ownership and personal responsibility for our work & property management, including when we don't get things right. We own it, fix it, and work to ensure it never happens again.
We know our stuff.
Managing property is akin to managing lives. There are constant legislation changes that may affect people's livelihoods, and a simple oversight or not knowing the law can create anxiety and stress. It can cost you thousands of dollars.
At Copo, we invest in continual training, professional development, attendance at industry workshops and conferences, and direct involvement with legislation. We stay up-to-date with the Residential Tenancies Act and the Healthy Homes Standards, so you don't have to, and we ensure all of our landlords, tenants, and contractors comply.
Family is everything.
We believe that part of the reason we're good at what we do is that we approach business like we approach a family. We have squabbles and celebrations, as well as everything in between. At the end of the day, we share common goals and want what's best for each other. It may not always be easy, but we'll come together and figure out how to create what's best for everyone. Focusing on people ensures that what is best for our tenants and landlords is at the heart of everything we do.
Constant improvement.
Our mantra is simple – do better today than you did yesterday. That goes for every little thing we do – in business and away from the office. Strive to learn continually. Look for ways to help others. Be open to what's best for the community over personal needs or wants. When we learn together, we grow together. We work alongside our Partners (Landlords) to ensure that they are not only getting the best possible return for their investment but we are helping them actively grow their portfolio for generations to come.
That's the Copo difference.
Meet your Property Management team.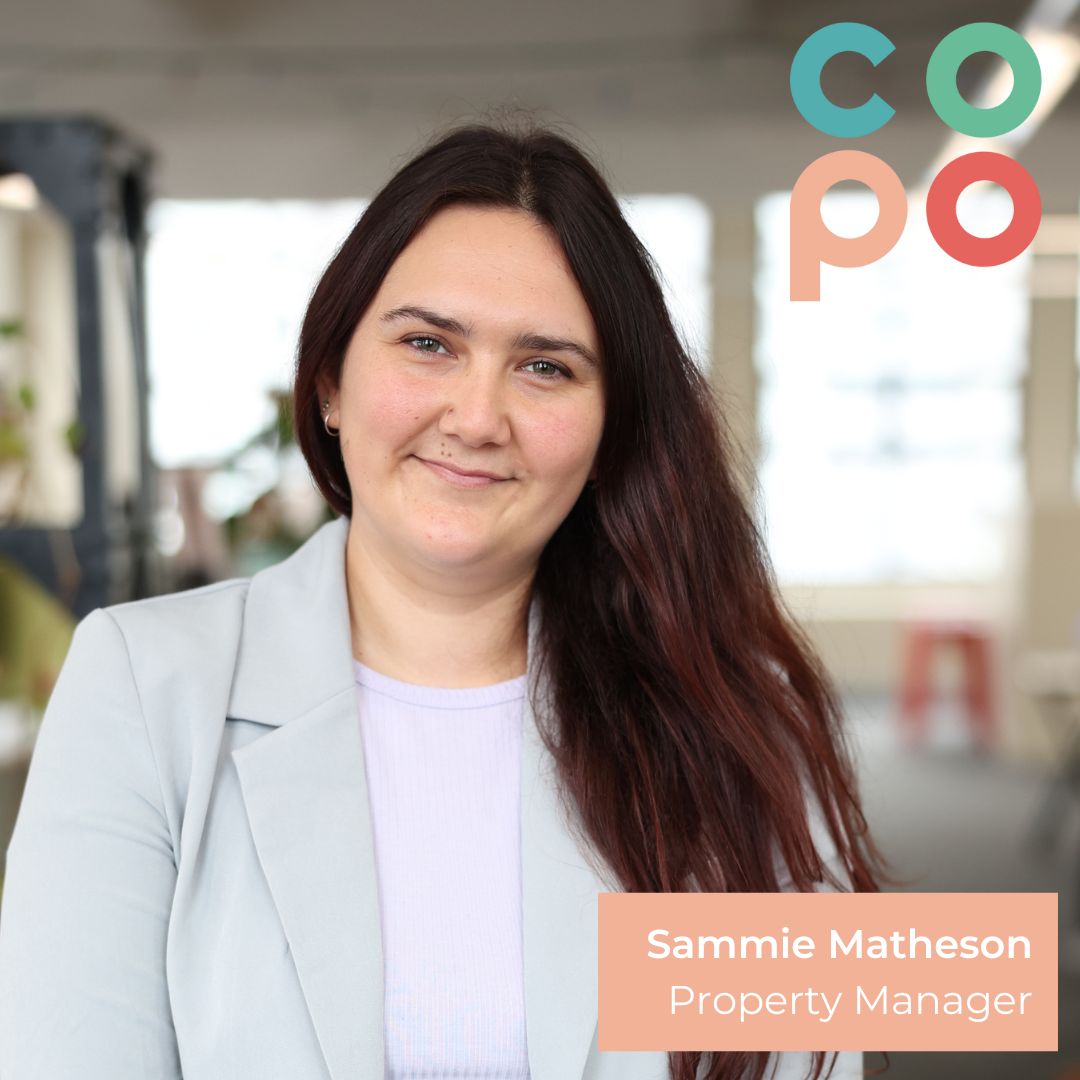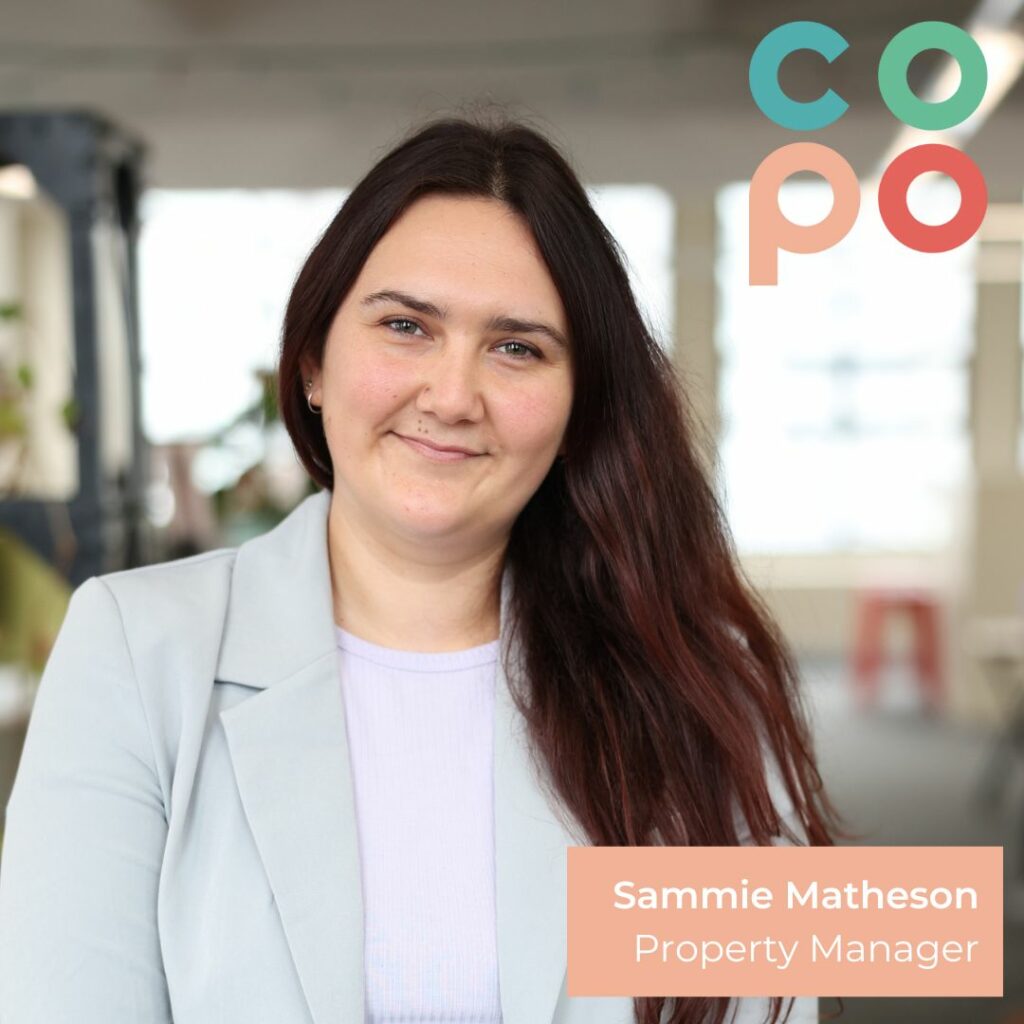 Sammie Matheson
Property Manager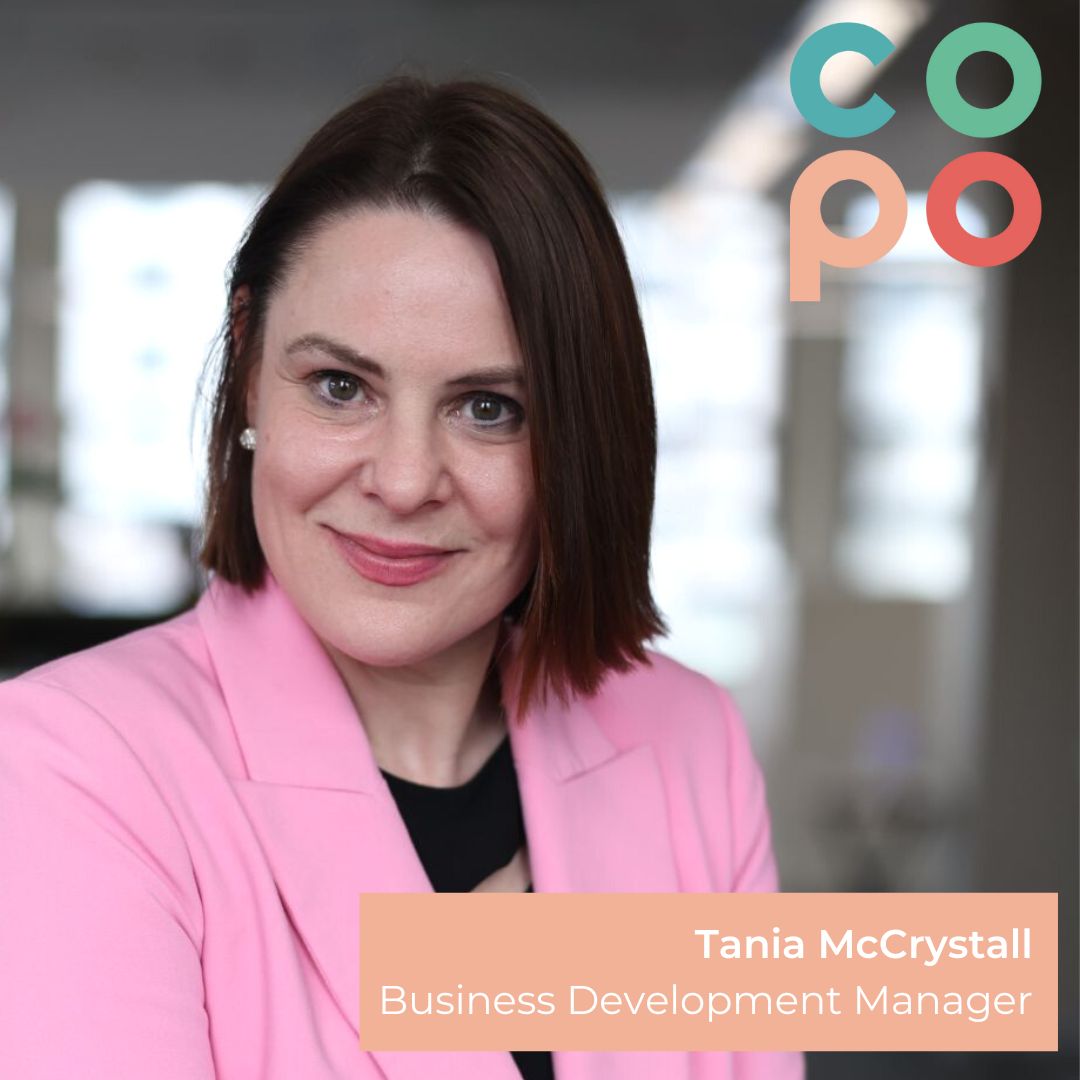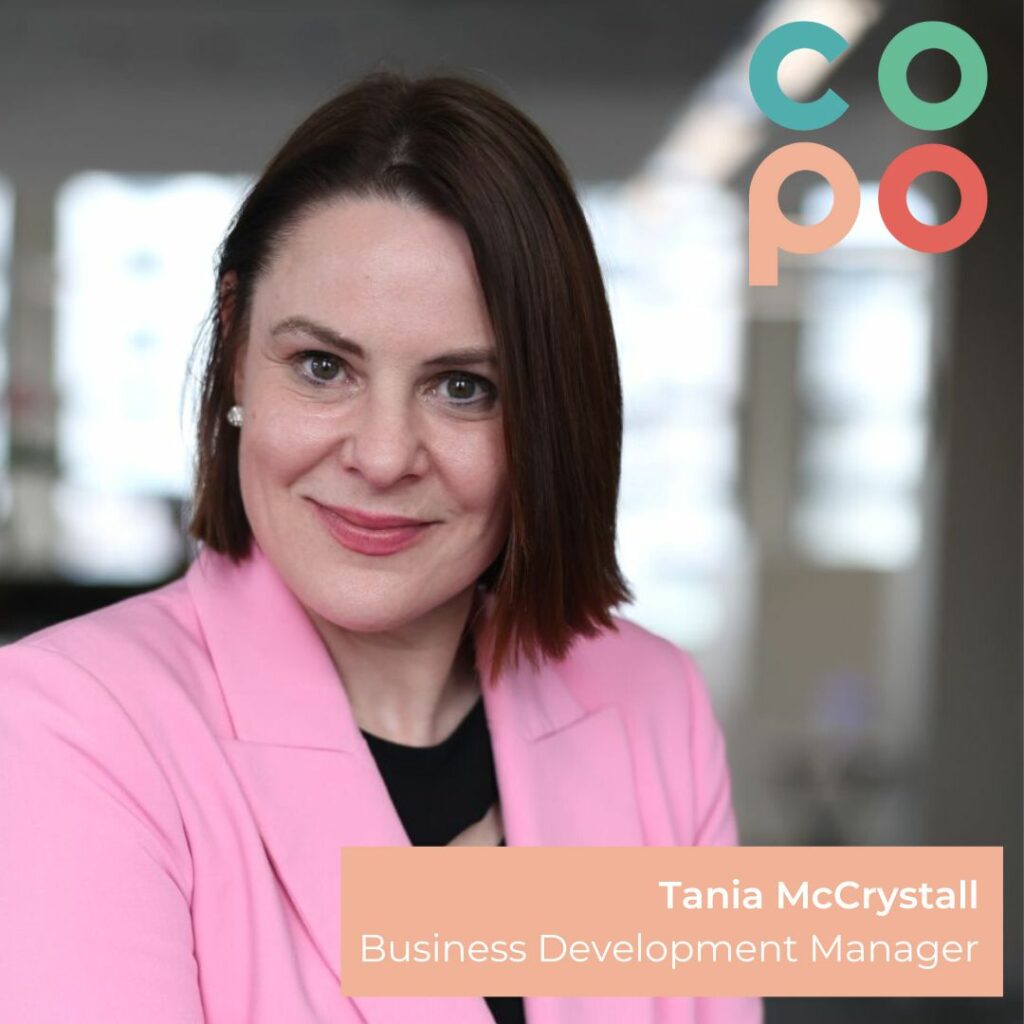 Tania McCrystall
Business Development Manager