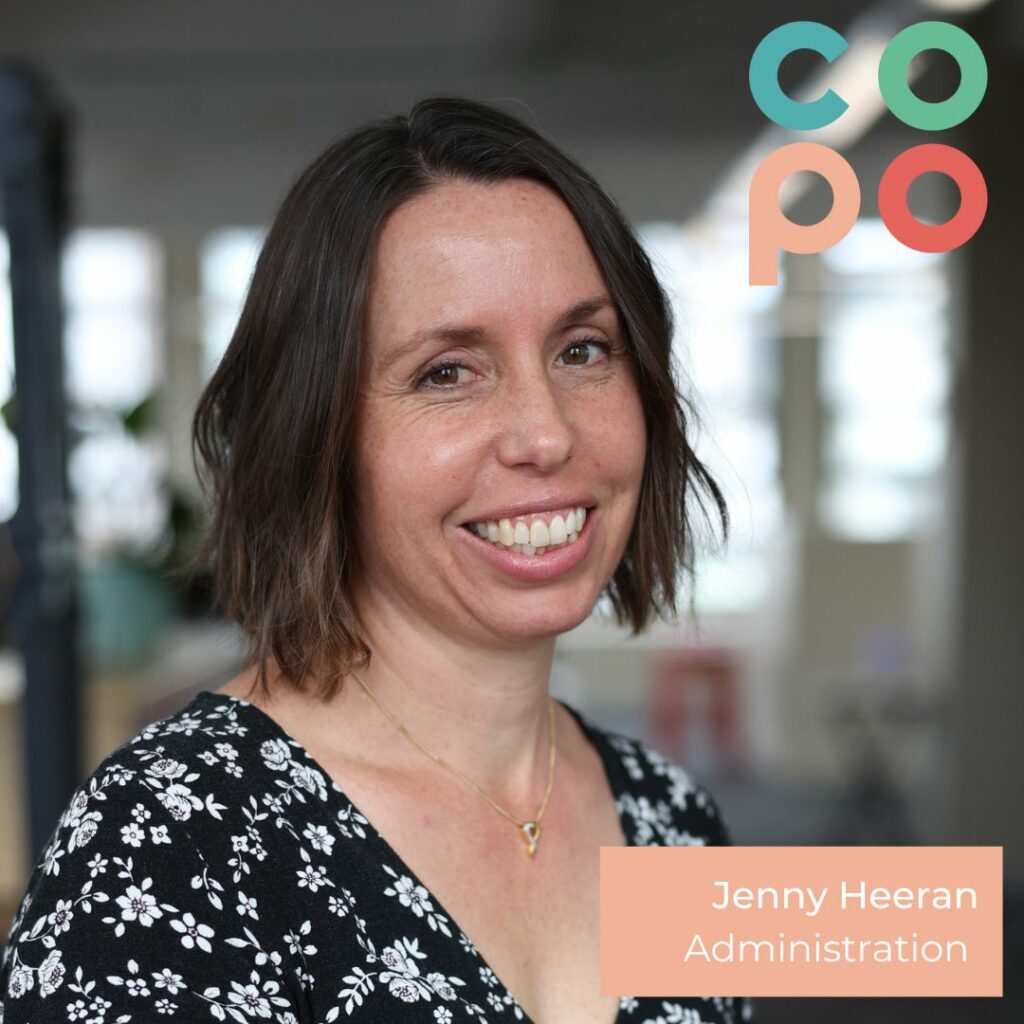 Meet Jenny Heeran.
I have been with Copo right from the start.
Being a Registered Nurse for over 10 years, and having been a tenant,Property Investor, now a Home owner, I wanted to continue to use the ideals I learned in Medicine.
To change how properties are managed to a more Holistic Approach, based on my own Nursing Practice.
I'm alsoan Identical TwinSister, so please don't mix us up 🙂
My favourite restaurant is anywhere that I don't have to do the dishes! My family is my everything, and I love to spend time with them, which always equals fun times and laughter.