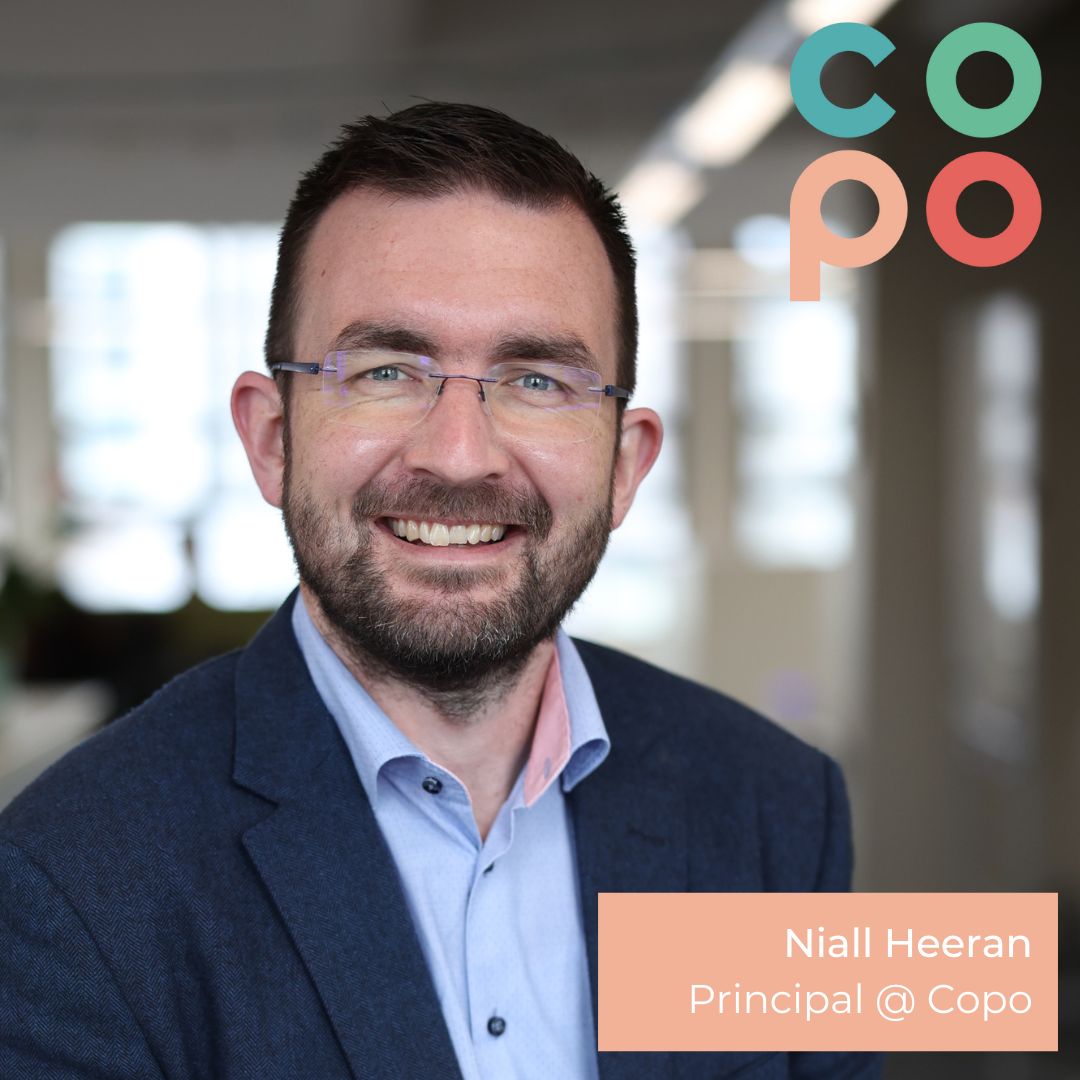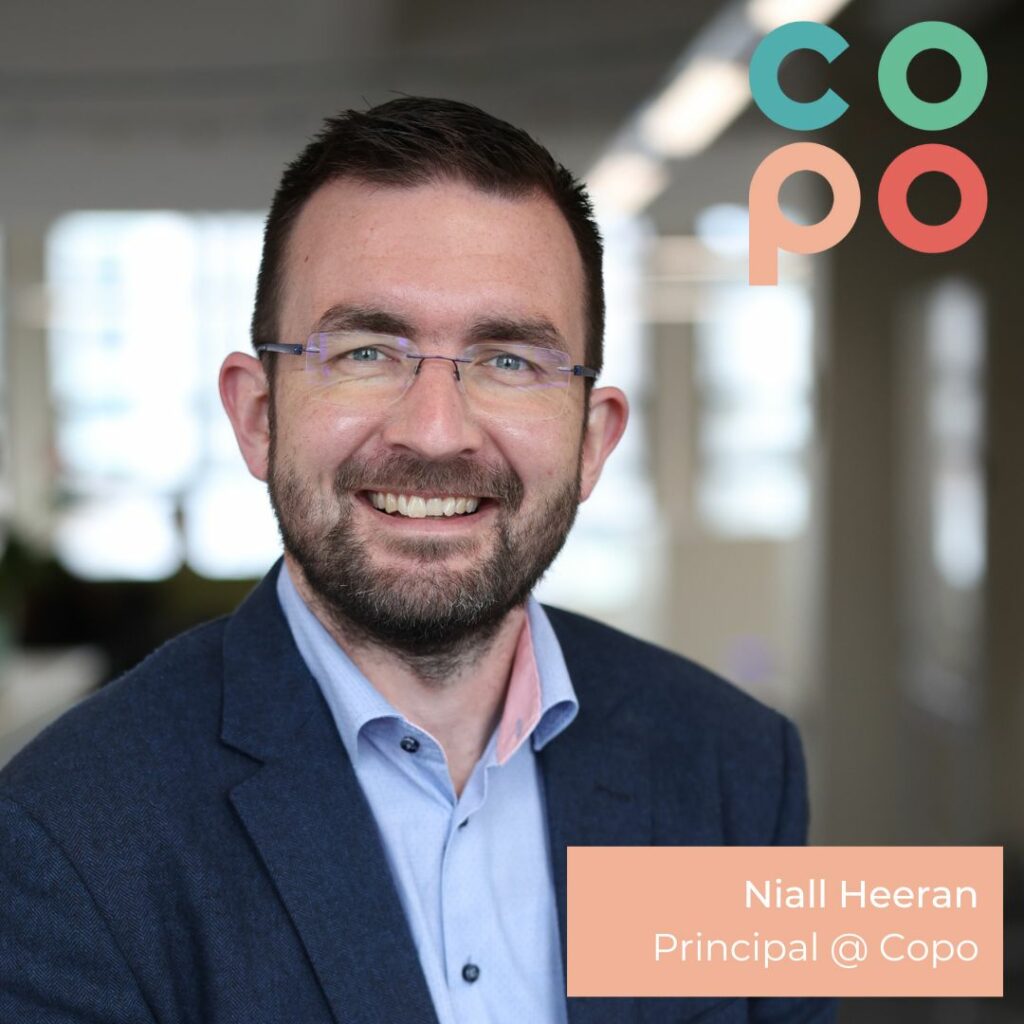 Meet Niall Heeran.
Principal
The guy responsible for steering the ship, where the buck stops. ​
Niall has been around Wellington since 2004. Long enough to see young tenants move into student flats, to see them upgrade to houses in the suburbs, and end up managing their investment properties for them.
Usually, in a good mood, he paces the floor when talking on the phone. He can freak out visitors in our city office when he randomly appears, laughing loudly down the phone or discussing architects plans for renovations with a property owner.