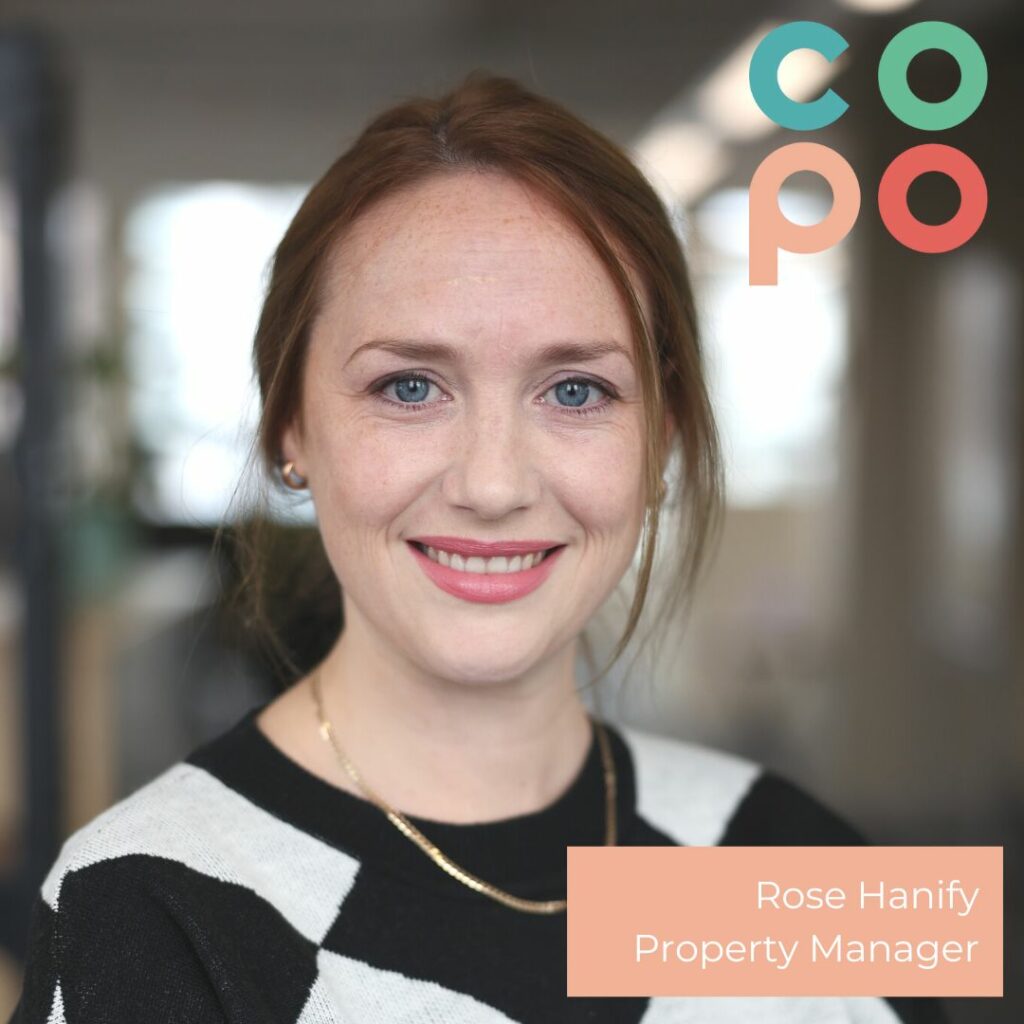 Meet Rose Hanify.
I have been working for Copo since 2019. I took a wild leap into the unknown, as I am a former musician. I grew up in Normandale in the Western hills of Lower Hutt but now live in beautiful Martinborough.
In my spare time, I love to go on bike rides and walks around the Vineyards, but the Piano is my happy place.
Copo, to me, is a place where everybody is welcome. Copo is a hub where our clients are tenants, and our partners are owners. We work together with our property managers to better the living environments we provide to our clients and maintain the properties for our partners.